I actually struggled with this, I could have made it more lavish but I ran out of funds.
I may put it on a larger lot and make a more lavish version for my site
Here is what I managed on the given budget: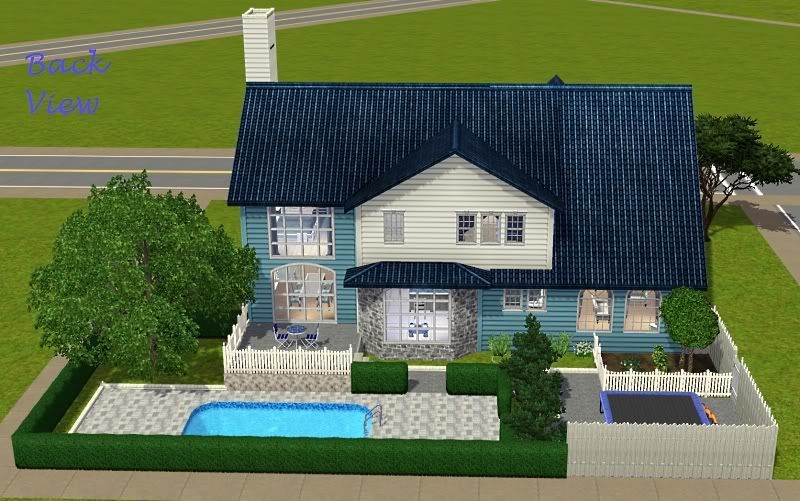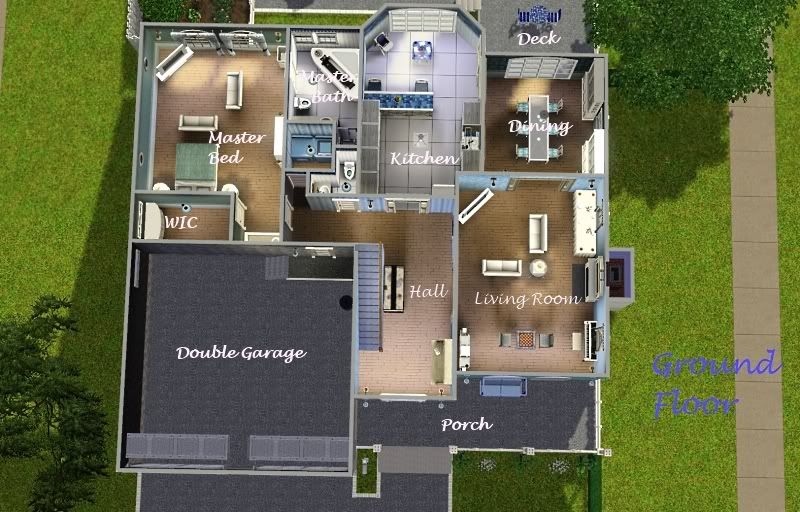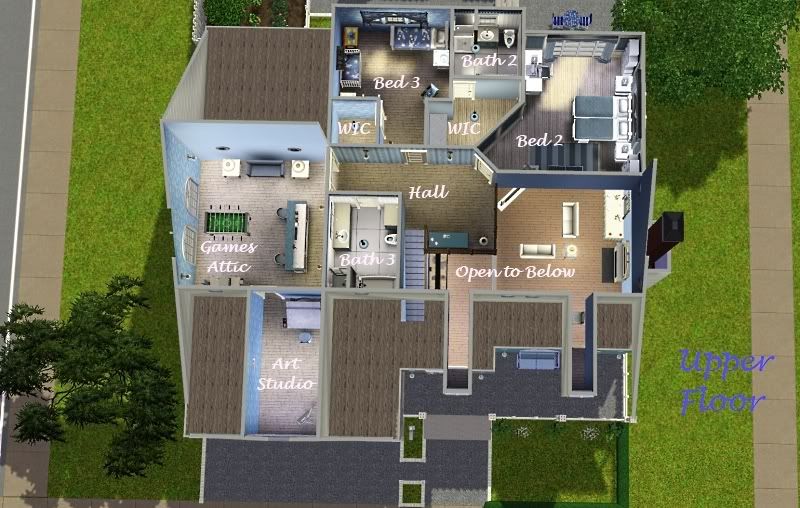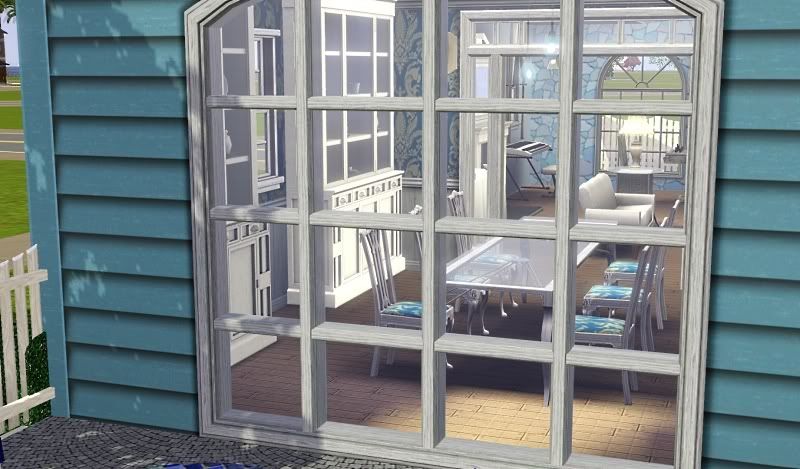 No store items or cc were used.
Type: Residential
Lot Size: 31x32
Residents: 0
Price: 159,285 Furnished
3 bed, 3.5 bath, double garage, pool, games loft and art studio.
If you like blue, and I do thankfully, you'll hopefully like the house.