Welcome to Lorewood's testing phase! This post will have the most recent version of the testing download.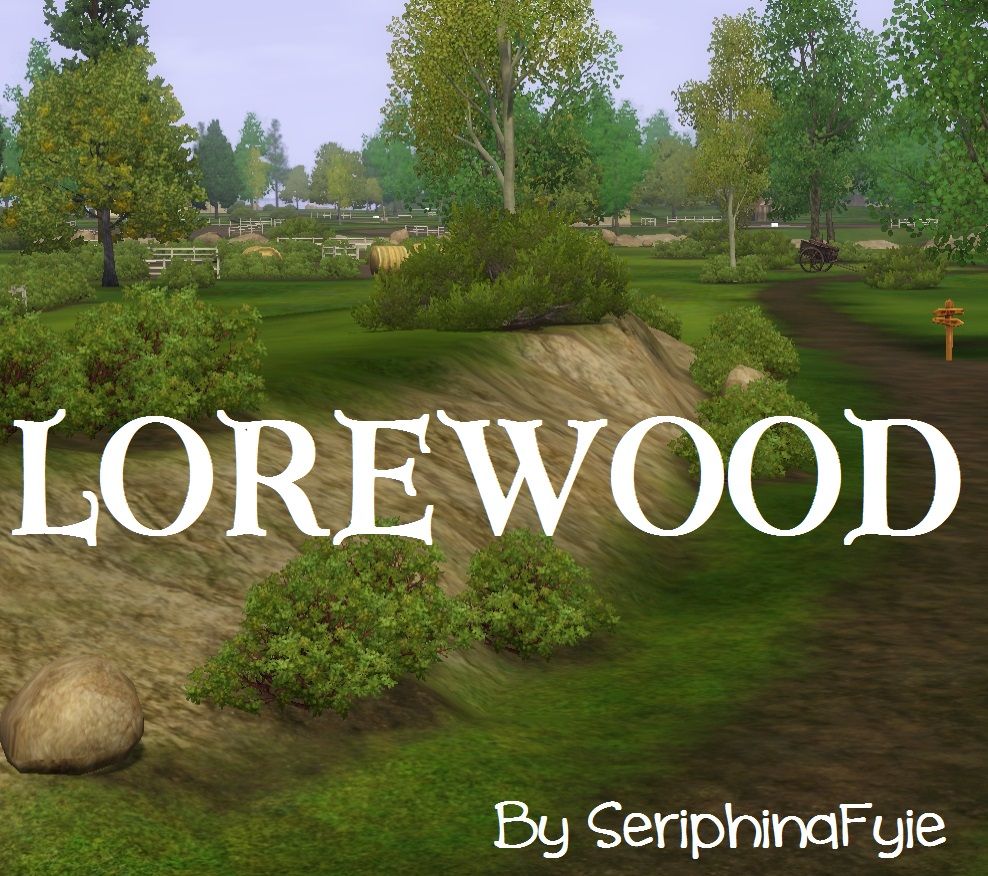 5/27/2016 *this download uses the rabbit hole rugs* (click the picture to start download)
Click
here
for the download that does not use RH rugs.
Currently we are working in Lorewood lite... Just ironing out basic routing issues, floating objects, and general silliness.
If you want to help testing, please, we welcome extra sets of eyes! Add a quick post of any issues you see, as well as the location, and a screenshot if possible. It helps me find the trouble spot so it can be addressed more quickly. If you have an awesome idea for a lot, throw it in here so we can look at it and see if it fits with the concept of the world.
Thank you for keeping up with the progress of Lorewood!